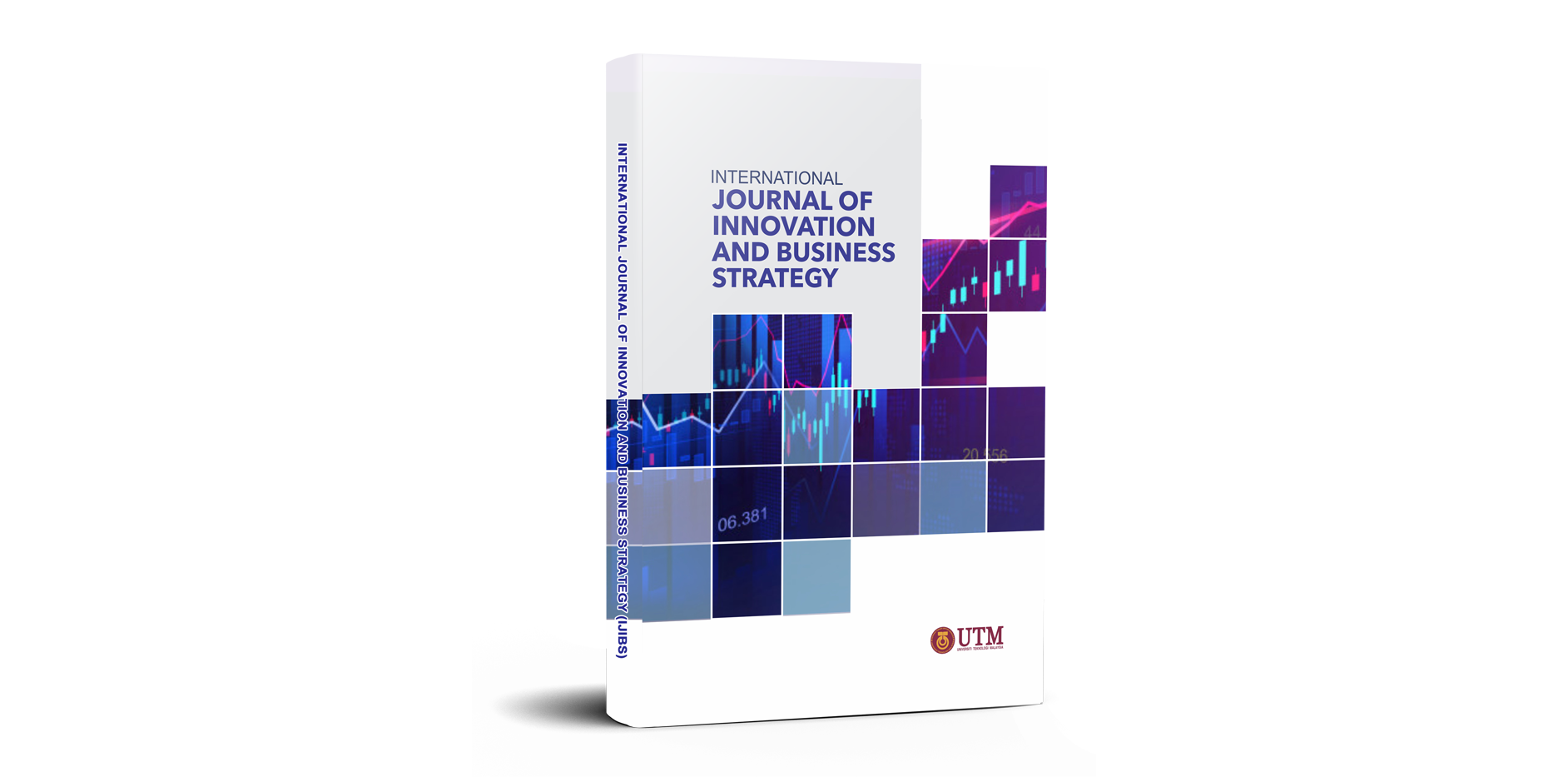 About the Journal
International Journal of Innovation and Business Strategy (IJIBS)
The International Journal of Innovation and Business Strategy (IJIBS) is a blind-peer reviewed journal published by the International Business School (IBS) Universiti Teknologi Malaysia (UTM). The journal is currently listed in the Cabell directory.
The journal is designed to facilitate the dissemination of scholarly work among academics, administrators and businesses. It will specifically gather theoretical, empirical and action-based research using blind peer review process.
The eISSN: 2232-044X
IJIBS publication are in June and December every year.
Current Issue
Vol. 18 No. 1 (2023): International Journal of Innovation and Business Strategy (June)
View All Issues