Umrah, the Spiritual Journey of a Lifetime: A Bibliometric Analysis using VosViewer
Keywords:
Umrah, Islamic tourism, VosViewer, knowledge mapping
Abstract
At present, Umrah travelling has become one of the most lucrative industries all over the world, leading to a growing number of publications in the field of Umrah. However, the bibliometric analysis of Umrah remains lacking. This study aims to identify the pattern of past research on the Umrah, specifically its research status and the most up-to-date (emerging) topics in this field. This study presents a visual analysis of 81 research articles listed in the Scopus databases between the years 2012 and 2023 related to Umrah. The knowledge mapping analysis using VosViewer presents the current research status, which comprises the analysis of co-authorship, co-occurrence, citation, and co-citation analysis. Using the most recent data and the bibliometric technique, this study is one of the pioneers in illuminating the state of Umrah research today. The findings from this study are expected to benefit the researchers that specialize in Umrah and religious tourism by providing them with the current state of the research and thus help to serve as a guide for future research.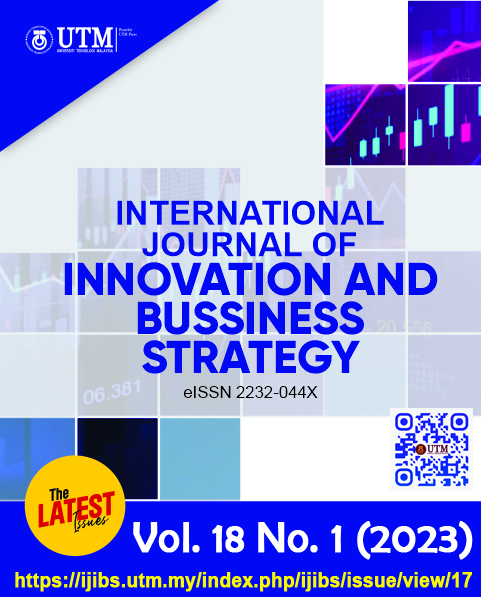 Downloads
How to Cite
Mohamed Sa'dom, N. Z., Mat Yusoff, S. H., & Mohamed Sa'dom, S. A. F. (2023). Umrah, the Spiritual Journey of a Lifetime: A Bibliometric Analysis using VosViewer. International Journal of Innovation and Business Strategy (IJIBS), 18(1), 37–49. https://doi.org/10.11113/ijibs.v18.134