Evaluating Bubble Wrap and Proposing Post-consumer Textile Waste as Alternative Material: A review
Keywords:
Protective packaging, Bubble wrap, Sustainable packaging principles, textile manufacturing techniques, Post-consumer textile waste
Abstract
Packaging is an important part of practically every business, sector, and supply chain. The main objective of packaging is to protect the product from its surroundings which can be achieved in a sustainable manner. Effective packaging is necessary to avoid product loss and, at the same time, reduce environmental effects. Ecommerce has intensified the problem, as the products purchased online need to deliver to consumers sans damages and breakage, thus finding excessive usage for bubble wrap as a protective packaging material. Bubble wrap, one of the most widely used protective inner packaging materials in e-commerce, has been irreplaceable for most of its functions in packaging for consuming less space, being featherweight, and its shock absorption abilities. With the intensifying environmental impacts of consumption and disposal in the e-commerce-driven world, it has become pertinent to evaluate bubble wrap's sustainability quotient and identify alternative material which could provide protective and sustainable packaging solutions. By addressing this important issue, in this study, an extensive literature review was conducted to evaluate bubble wrap as a protective packaging material on sustainable packaging principles. The study also included  comparison of bubble wrap and other alternative packaging material identified, on these principles. Additionally, the review helped in examining post-consumer textile as an alternate material by mapping suitable textile techniques that facilitate the production of protective textile-based packaging material. The paper proposes the potential to develop a novel approach and future research directions for inclusion of post-consumer textiles in protective packaging material production, as this would encourage recycling and address landfill issue.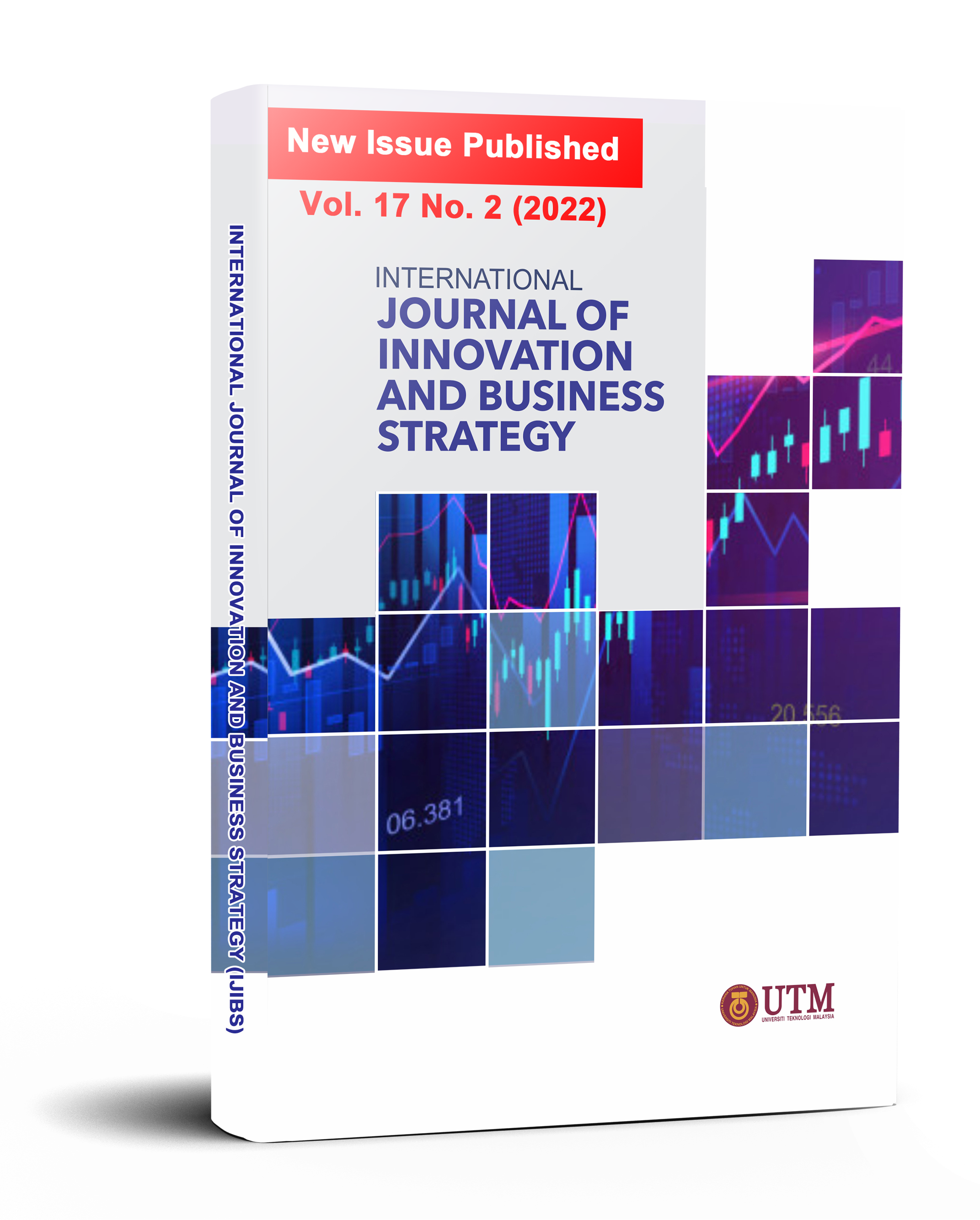 Downloads
How to Cite
Nupur Chopra, Divya Satyan, & Harleen Sahni. (2022). Evaluating Bubble Wrap and Proposing Post-consumer Textile Waste as Alternative Material: A review . International Journal of Innovation and Business Strategy (IJIBS), 17(2), 51–74. Retrieved from https://ijibs.utm.my/index.php/ijibs/article/view/124