The Present Situation of Online Food Delivery Services in China and its "Growing Pains"
Keywords:
Online food delivery service, food safety, social responsibility, pollution
Abstract
The rapid development of online food delivery services has given consumers more choices in their lives. It is also supporting more opportunities for the platforms and businesses. To meet the needs of consumers, the platform and businesses also improve the dining experience of consumers through various ways to promote the increase of their order quantity. However, the "growing pains" in the process of rapid development are also accompanied and restrict the sustainable development of this industry, mainly including food safety problems, pollution and the platform's social responsibilities. Based on the current development situation, this paper describes these problems and puts forward suggestions from the social, platform and consumer levels.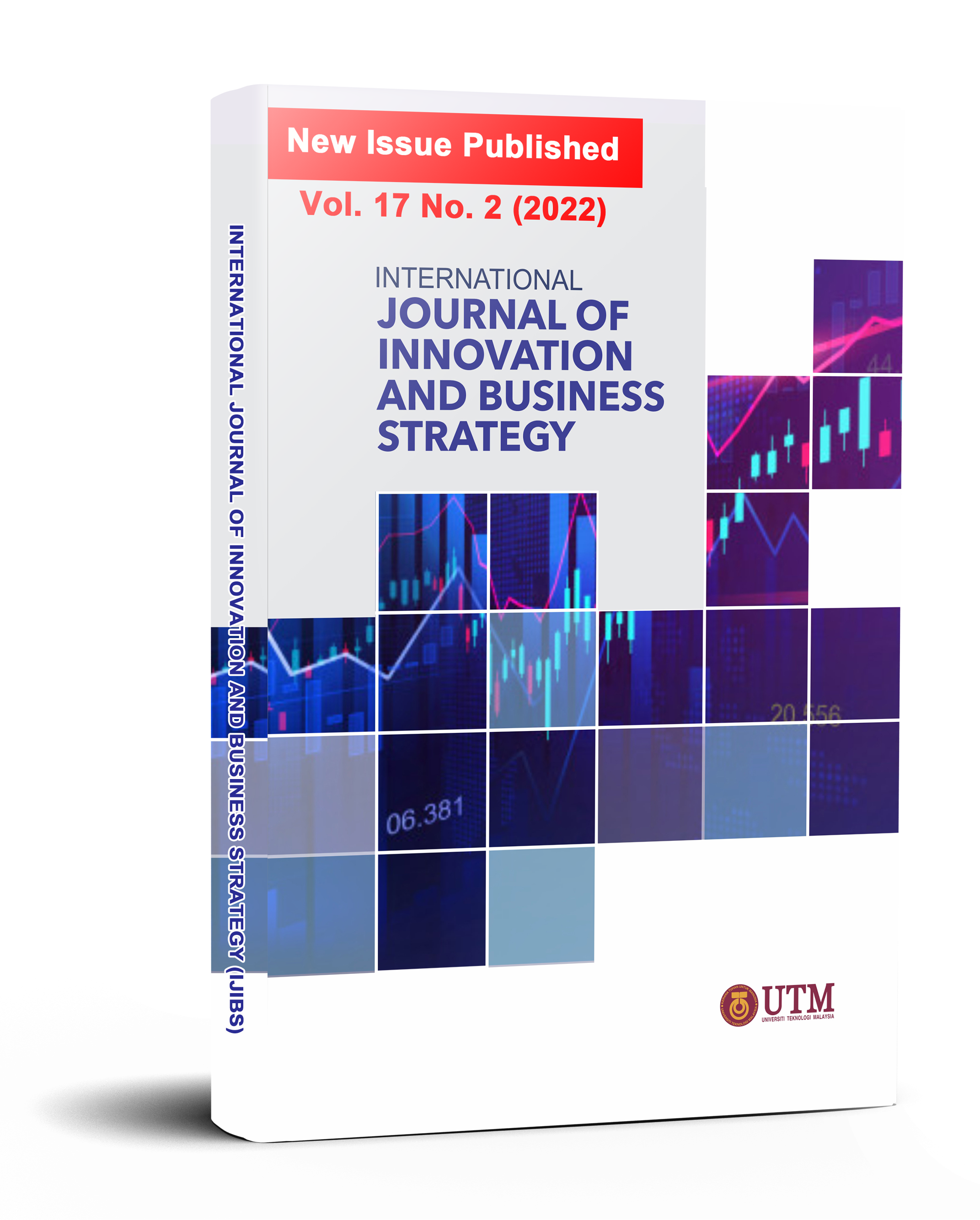 Downloads
How to Cite
Tao, Y. (2022). The Present Situation of Online Food Delivery Services in China and its "Growing Pains". International Journal of Innovation and Business Strategy (IJIBS), 17(2), 28–36. Retrieved from https://ijibs.utm.my/index.php/ijibs/article/view/121